You Are Now Stranded On Gilligan's Island
Ahoy There Maties!

Welcome to the "Gilligan's Island Fan Club" run by the 7 stranded castaways. The Professor found a way to make a computer out of coconuts and bamboo shoots located near the lagoon. Broken transmitter parts were also salvaged and used to make excellent conductors. During a heavy storm a telephone cable was washed ashore and we tapped into the internet in hopes that somebody would find us (The 300 baud modem was built from an old projector). The computer isn't the prettiest thing in the world but it works. Oh I almost forgot to mention..... SEND HELP!!!
---
The Professor Dies At Age 89. We will always miss you Russell!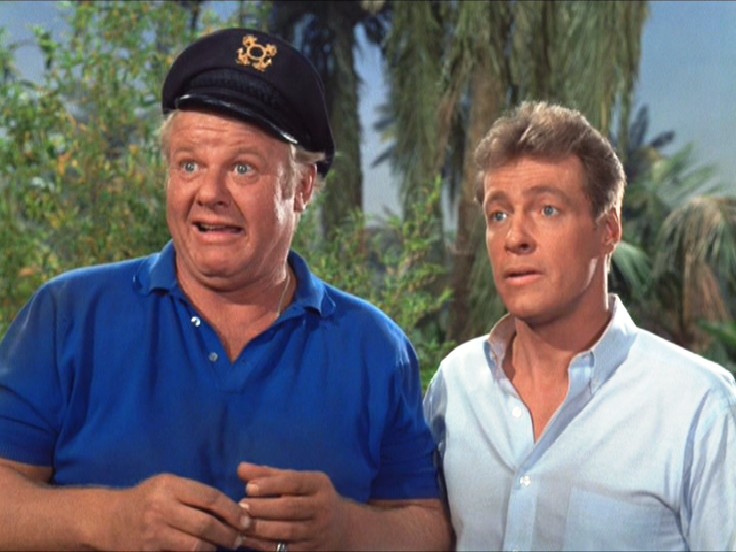 ---
Gilligan's Island Now On The METV Cable Channel!
---
Own The Tiki God Kona!
---
Is The Gilligan's Island Movie Finally In Production?
TV Guide Details
TV Week Details

---
1st Season Honolulu Details!
---
Tina Louise's Daughter, Caprice, Writes 3rd Novel! Order Now!
---
Secret Minnow Found In Opening Sequence!
---
Watch ALL Gilligan's Island Episodes NOW! FREE!
---
1st Season Island Found!!!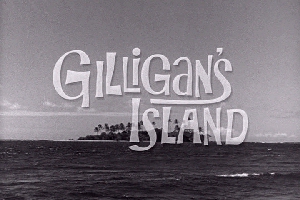 2nd & 3rd Season Island Here
---
Order 3rd Season NOW From Amazon
Get your new Audio/Video Here
---
Gilligan's Island On-line Games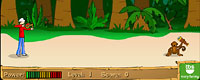 ---

Click Coconut for Theme


---
'Gilligan' Shirts For Sale
---
Gilligan's Island Theme
S.S. Minnow
Three Hour Tour








Click on a Castaway for their info

---
E-Mail
Gilligan (President/Webmaster)
Skipper, Mr. Howell,
Mrs. Howell,
Ginger,
Professor and Mary Ann (Secretary)
(NOTE: We are not the cast from Gilligan's Island, but are fan club representatives with extreme knowledge of the show)

---
Copyrights


If you'd like to link our site, click on the banner above.